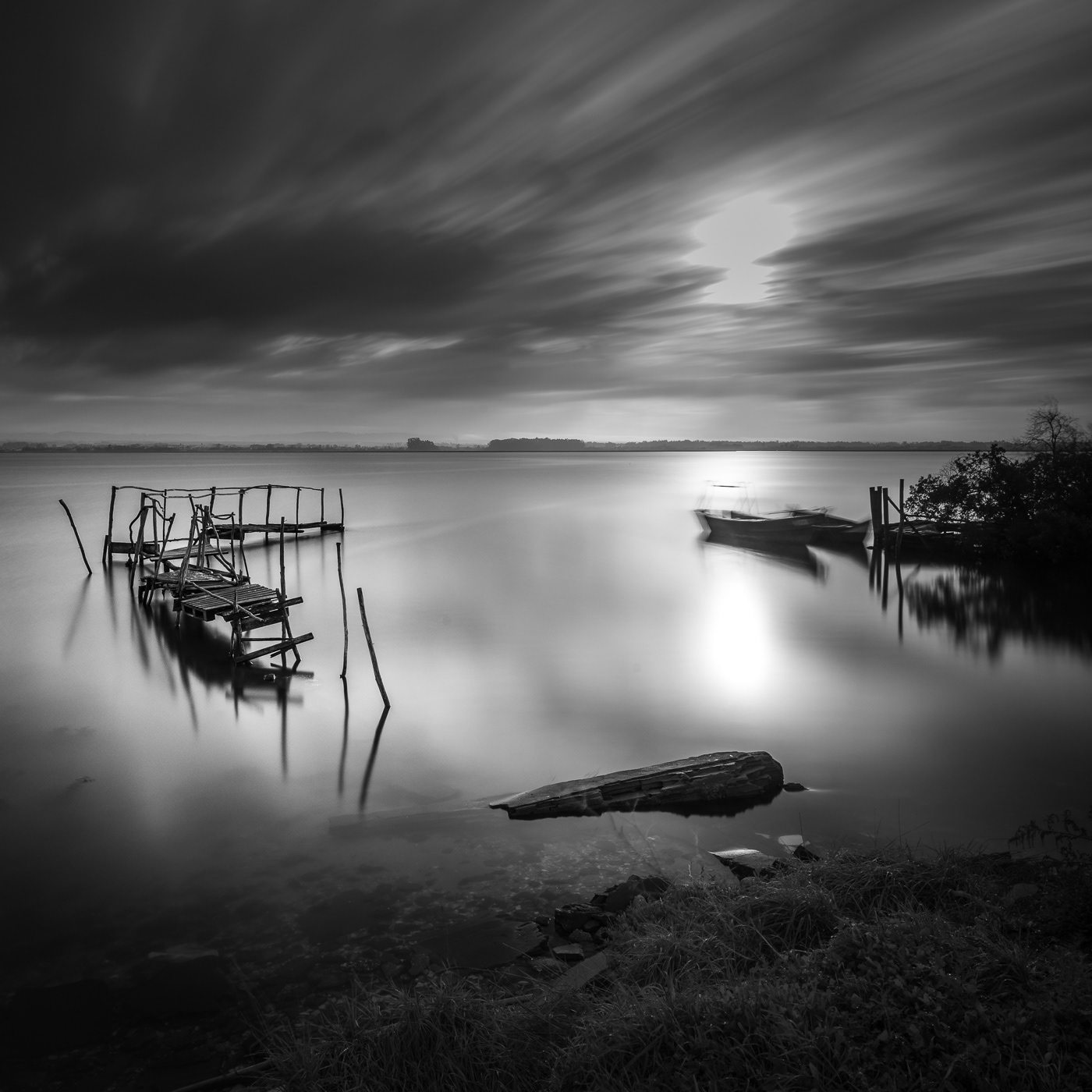 _Reset

When places bring us back senses, Murtosa and the Aveiro lagoon are havens of home, family life and my day by day. These connections stimulate a return to photography, the real passion for creating pictures, giving existence to images that attack me, fascinate me and provoque this _Reset.

After twenty years dedicated to commercial photography, where digital is the main medium, I'm extremely excited to go back to paper, to black and white, to images as pure contemplation where sensitiveness rules and gives us back sense.
This resurgence conveys a challenge to find new solutions, align intentions and pursue a inner search capable of revealing my creative self.
_Reset

Quanto os locais nos devolvem sentidos, a região da Murtosa e a Ria de Aveiro são reservas do meu lar, da minha vida familiar e dos meus dias. Por aqui vejo-me estimulado a regressar à fotografia, à verdadeira paixão de fazer fotografia, dando existência às imagens que me assaltam, fascinam e provocam este _Reset. 

Decorridos vinte anos dedicados a produzir fotografias de caracter comercial, onde se vem privilegiando o formato digital, vejo-me extremamente animado a regressar ao papel, ao preto e branco, à imagem de pura contemplação, onde a sensibilidade impera e nos devolve sentido.

Este retomar é o desafio para encontrar novas soluções, alinhar intenções, perseguir uma busca interior capaz de me revelar o meu sentido criativo.